The world is going through hard times these days. There are riots all around United States of America and it is unknown whether it will spark to other countries, or unknown if it will worsen the Hong-Kong protests. We are also dealing with the corona virus (Covid-19) at the same time and also we as the human race are trying to make space a common destination for humans. Isn't it crazy? All these totally separate actions and events taking place at the same time.
Maybe the human race is at the edge of a new era where chaos spreads at the same time where new historical "positive" events take place.
Maybe nothing will ever be the same, maybe the world will go under changes that will change the way we live sooner than we expected.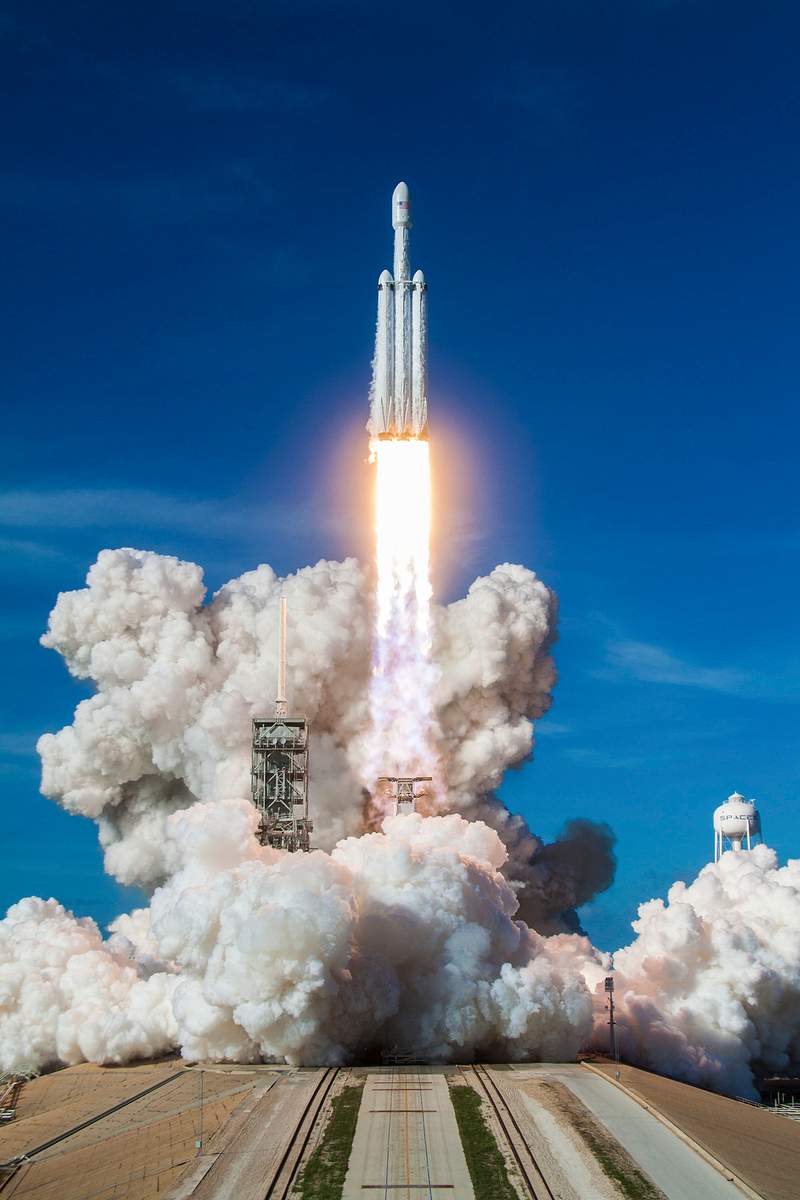 Maybe the launch of this rocket will determine the future of world peace. Maybe it is not that big of a deal, maybe nothing will be effected and only the billionaires will be wandering the space. Maybe this will start a new cold war between Russia and States who knows? Maybe they will get into a new race of rocket launching to the moon, to mars or whatsoever. What about China? Will it take the riots in USA as a chance to itself to dominate the world? Will they build their colonies on Mars before Elon Musk? What will happen to the world after corona virus? Will this virus change all the economic powers very rapidly? I don't know. We will see. We all will be watching as the future is being built. Will America fall apart? I don't think so. If a country can start a new space era while dealing with riots and corona virus, it would be funny to think that power will go down in the near future. But who knows the world? Maybe we will spend years in trouble.
-Yunus Emre Vurgun